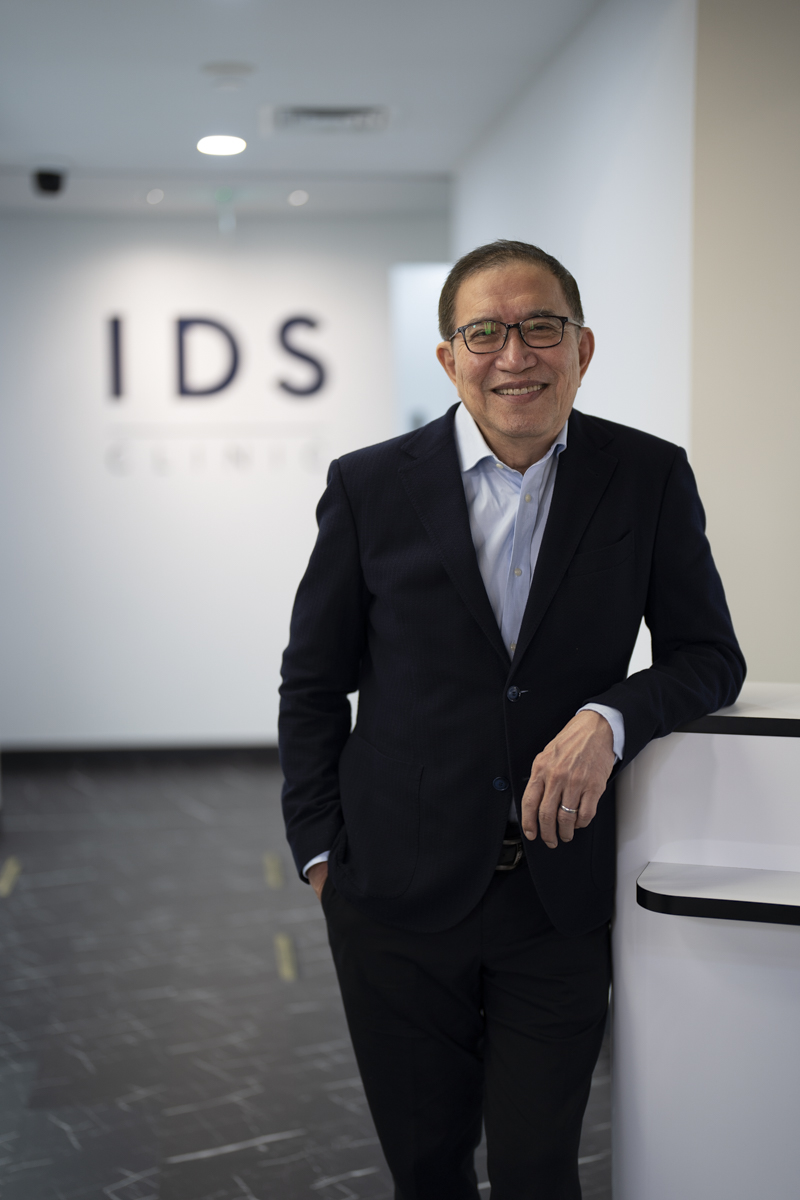 DR SK TAN, MD, FAAD
DR SK TAN is a medical doctor with a career spanning multi disciplines ranging from Venereology, Dermatology to Cosmetic Surgery.
He is a consummate business professional, who has built successful businesses in the application of science to create solutions in skincare, cosmetics and molecular delivery technology.
After graduating from the University of Malaya in 1971 with a Bachelor of Medicine and Surgery, he continued his development in the UK training at the prestigious St John's Institute of Dermatology, gaining Diplomas in Venereology, Dermatology and Cosmetic Science.
He was amongst the local doctors in Singapore to be certified by the American Board of Anti-Aging Medicine. He then went on to develop depth in his business skills through gaining an MBA from Maastricht Business School (Holland) in 1994.
He first started the DRx Clinic in 1998 and later Co-Founded the JYSK Group in 2014, with his wife and business partner, after selling off the DRx Group to an MNC. The JYSK group now boasts various aesthetics and medical affiliates such as IDS (Innovative Dermatological Solutions) Clinic, IDS Aesthetics, IDS Skincare, and are major equity shareholders in Illustris (R&D in Molecular Delivery Technology), Novaremed (R&D in Pharmaceuticals), and Implite (Medical devices).