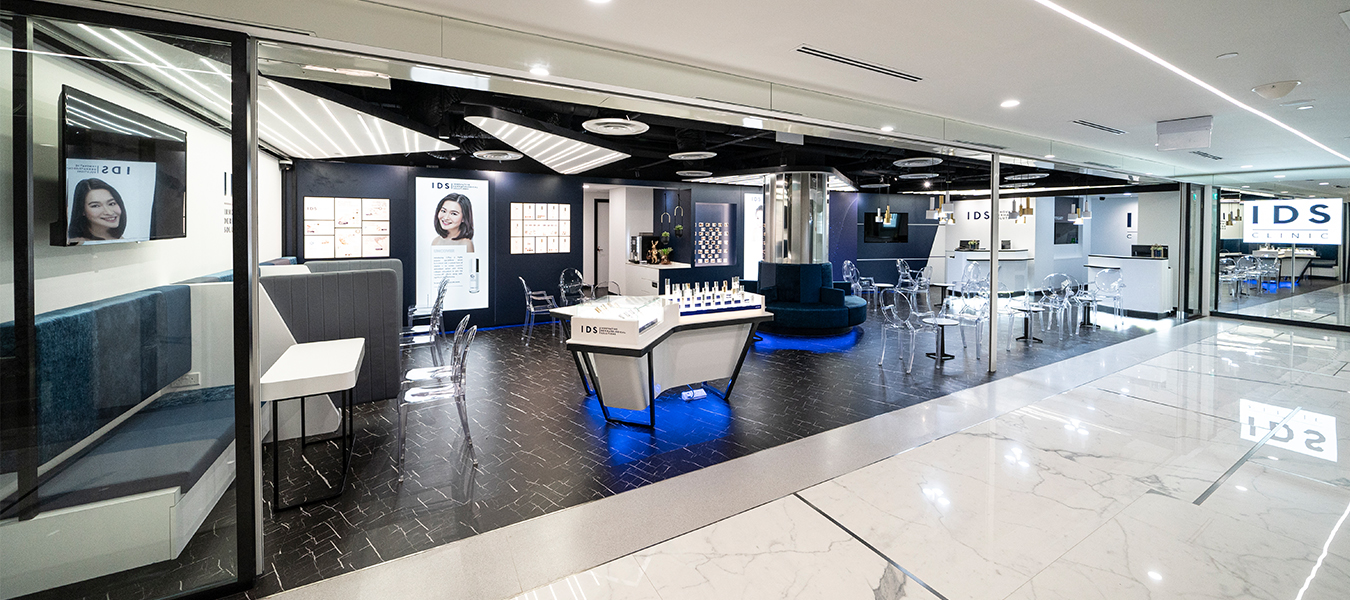 About IDS Clinic
Opened in 2014, IDS Clinic at Novena Specialist Center was conceived with one end in mind – to offer innovative and effective treatments at affordable and reasonable prices, without sacrificing quality and professionalism.
In 2020, the IDS Flagship Clinic was opened in International Building on Orchard Road. Both IDS Clinics are helmed by Dr SK Tan whose 40 years of clinical and research experience brings zeal and commitment to his customers.
The 2 clinics offer products from IDS Skincare that are designed to address the most common skin problems and formulated to deliver maximum efficacy. Both IDS Clinics are also ISO certified, a sign of our commitment to continued quality and customer satisfaction.